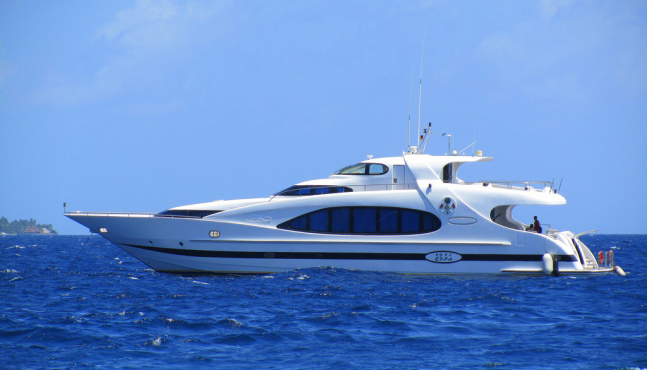 As the tourism is growing very fast in Albania, the government is taking new measures in improving the infrastructure by constructing new airports and yacht ports. The Minister of Economic Development, Trade, Tourism and Entrepreneurship said in a press declaration that "one of the latest initiatives is the establishment of 6 yacht ports in order to develop the elite tourism in Albania and also to improve the infrastructure of the coastline."
The Ministry of Economy is currently under discussion with the Tirana International Airport authorities for removing its exclusivity, which will allow the construction of new airports. The government has prepared a draft plan for constructing an airport in the northern city of Kukes and two airports in the south, in Vlora and Saranda coastal cities.
The new airports will improve the infrastructure in touristic cities and will transform the seasonal tourism in Albania into an annual, qualitative and elite tourism.
Most of the foreign tourists that visit Albania throughout the year are from the region countries but also from Poland, Slovenia, Czech Republic and many tourists from Nordic countries. Lonely Planet ranked Albania the fourth in the list of 50 most attractive and interesting places to spend vacations during this summer season.
- See more at: http://invest-in-albania.org/albania-to-improve-infrastructure-in-touristic-cities-by-building-airports-and-yacht-ports/#sthash.4zE4EdGg.dpuf