About 12 thousand Polish tourists visit Saranda coastal city every year. This is what Saranda Municipality Mayor Florjana Koka declared during a meeting held in Saranda with the head of Albania-Poland parliamentary group, Polish MP Tomas Glogowski. Among these tourists you can also meet Polish businessesmen which have established businesses in the Albanian Riviera, mostly in Saranda coastline, according to the Mayor.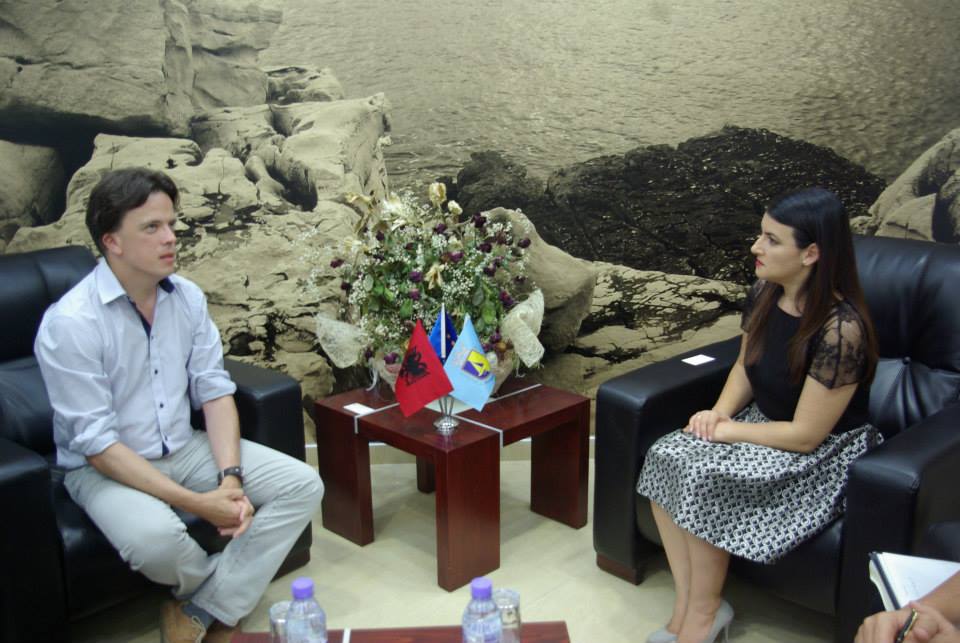 The meeting was held with the aim to strengthen economic ties between Albania and Poland in the tourism sector and the inclusion of Saranda in tour guides by tourism agencies. The Saranda Municipality Mayor also declared that Saranda municipality is willing to participate in joint projects financed by the EU with similar Polish cities, aiming at developing tourism and economic activity.
In turn, the Polish MP Tomas Glogowski appreciated the warm welcome by the Municipality of Saranda and praised the natural beautiful landscapes of Saranda city and highlighted the importance of Butrint national park as the most wonderful archaeological site in the region. According to Glogowski, the local government should play an important role in the development of tourism and the city in overall.
News source/photo credits:
ATA
- See more at: http://invest-in-albania.org/saranda-mayor-saranda-welcomes-12-000-polish-tourists-per-year/#sthash.MXownLzn.dpuf