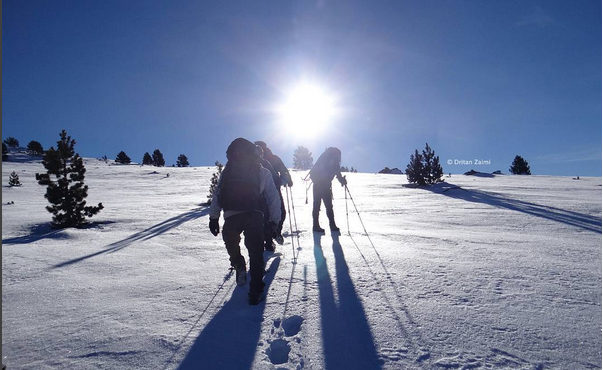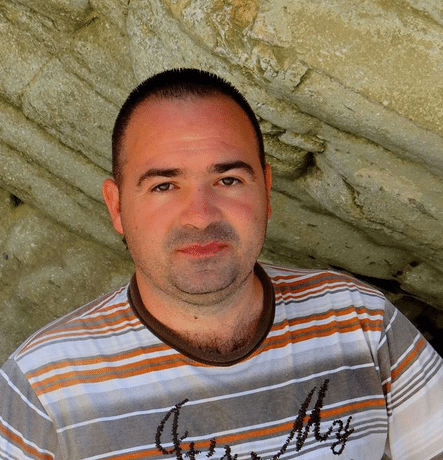 Dritan Zaimi
/ contributor at Invest in Albania
…………..
With all its numerous treasures which are poured with generosity by the Mother Nature in every corner of the country, seems that Albania is finally being shown up from years of being undiscovered. If once we used to consider as tourism attractions only the most known cities whose panorama we used to see in postcards such as Tirana, Shkodra, Berat and Gjirokaster, the new era of internet and social media is changing this outlook since many unknown before tourism places are emerging, and they are breathtaking.
As the nature and the weekends are buzzing, mountains, meadows, caves, waterfalls and canyons in Albania are welcoming each year more and more local and foreign tourists. If unknown tourism spots in remote areas have been explored by groups of tourists in the latest years, a new trend is emerging lately since adventurous tourists such as backpackers are exploring and discovering new tourism attractions in remote areas throughout the land.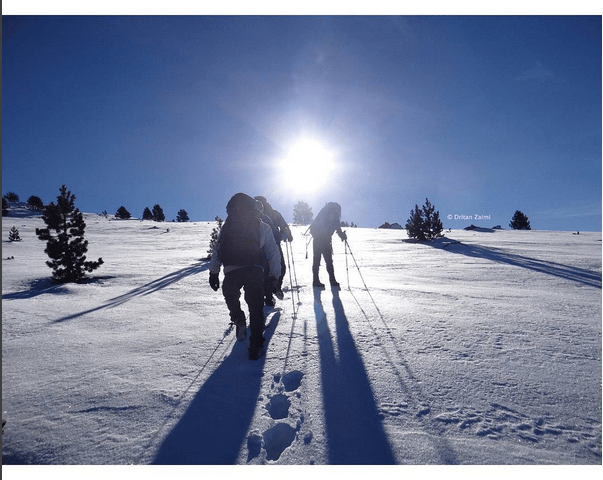 Hiking Valamara mountain, Gramsh, Albania
This is a very positive trend but it has its own risks too, since in case when an area is totally unknown to the explorers and the lack of information may cause uncomfortable and sometimes dangerous situations for tourists. These occurrences often damage the image of tourism sector and in order to avoid this we should take preliminary measures which will provide more information and the needed infrastructure in these remote areas. This would ensure more safety for adventurous tourists in order to complete their expeditions and also would avoid accidents.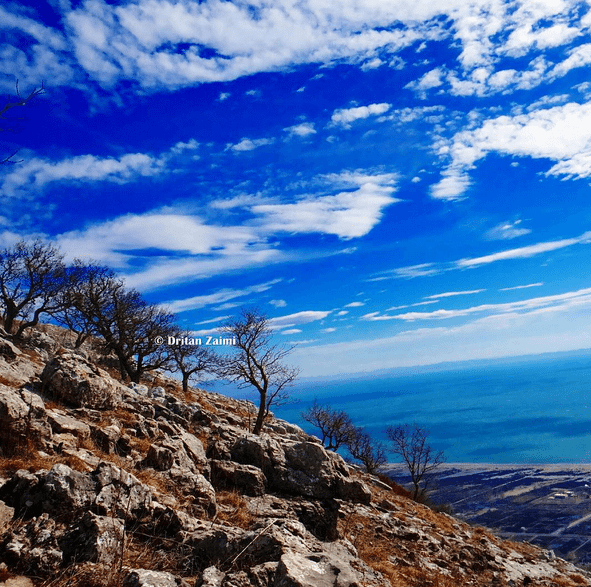 It is time that local government units to cooperate with travel agencies and civil society organizations to improve the conditions by creating the map of all paths and trails that tourists follow to reach remote tourism attractions. They should also train local tour guides for any kind of circumstance and to provide all the needed information to ensure a safe adventure and experience for the tourists.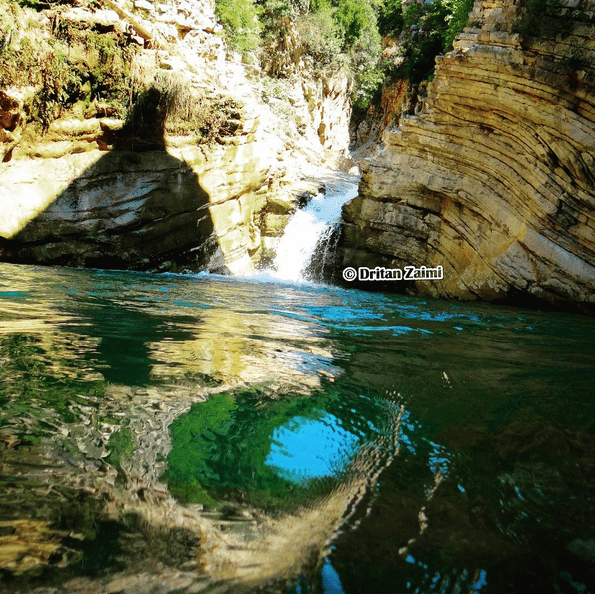 Speaking in details, tour guides should provide information such as the length of the trail, the length of walking in a certain distance, the type and the characteristics of the terrain, the difficult segments of a road, the climate conditions, what can tourists visit and which are the peculiarities of an area, which are the protected areas and natural parks, monuments, hydro monuments, information boards, ect. Tourists should also be provided with information regarding the customs and traditions of a village or locality, the socio-cultural values, the culinary of a specific area and emergency telephone numbers which can be summarized in leaflets. Albania and Albanians are very hospitable but we need to work more on improving the tourism sector.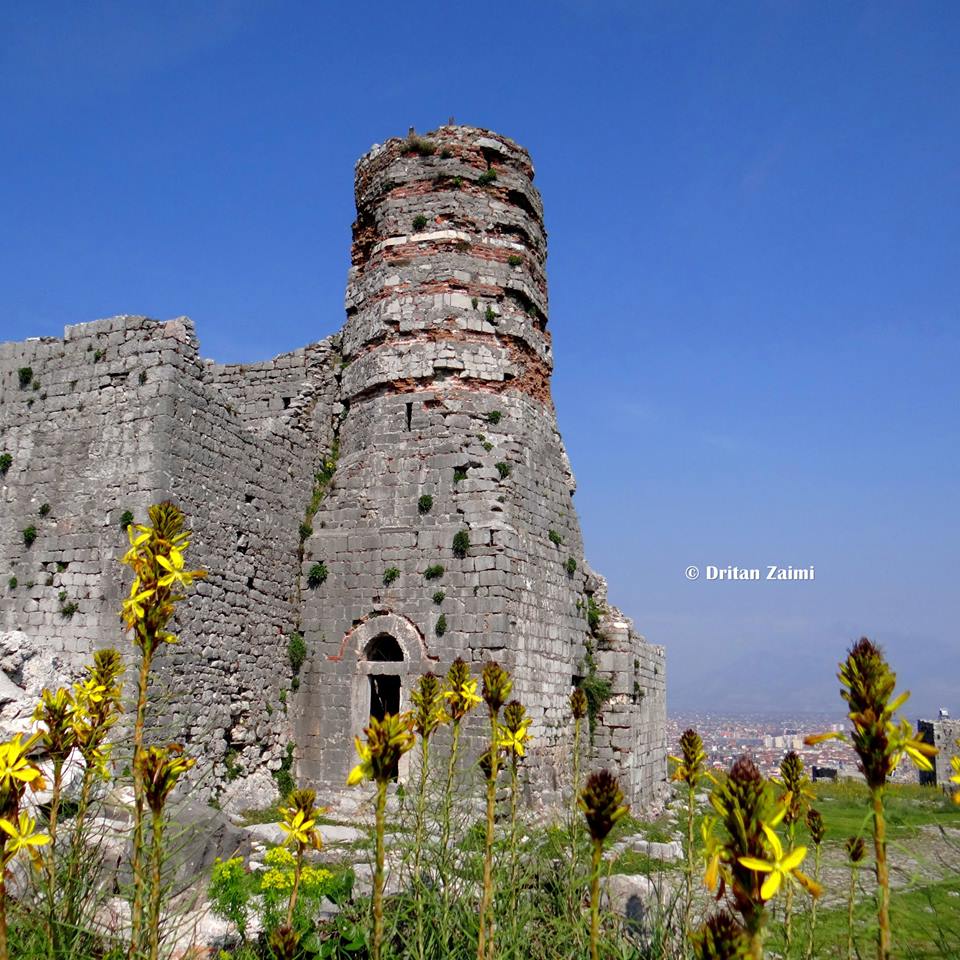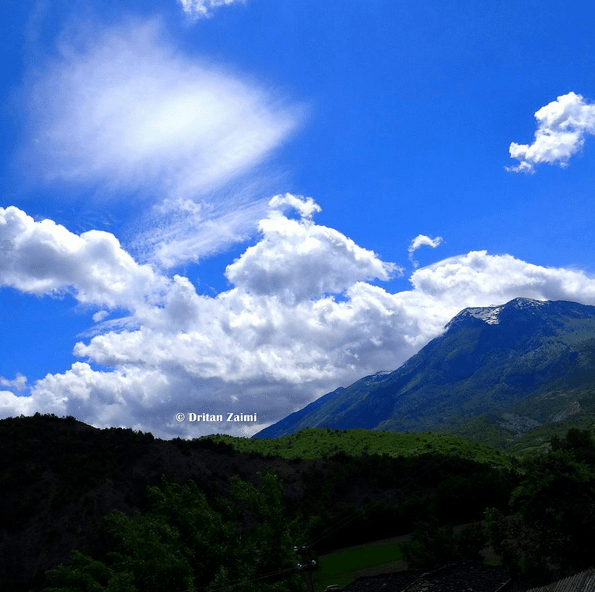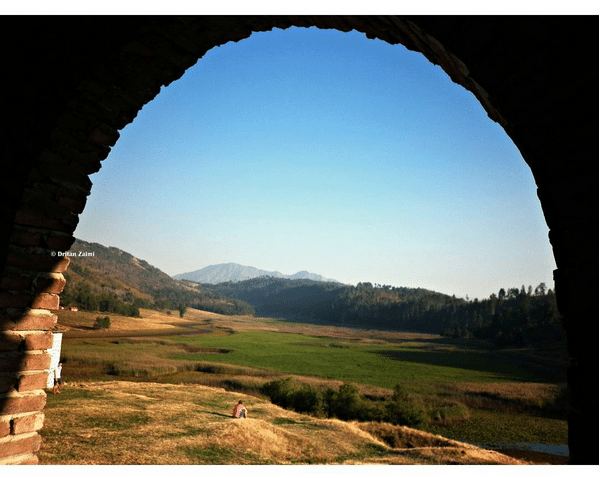 - See more at: http://invest-in-albania.org/oped-how-can-we-improve-the-tourism-sector-in-albania/#sthash.Ov8JqxF9.dpuf