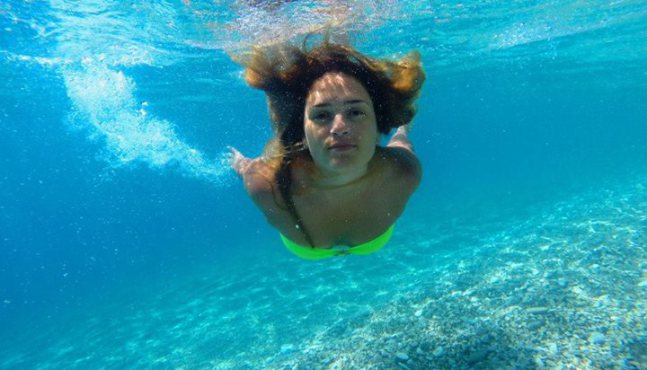 Don't be afraid! No one will steal or rob your tent.
Alongside the Albanian Riviera, thousands of tourists choose to camp and not to spend money by renting an apartment or book a hotel room. Why spend your vacations sleeping in a hotel room? There is a long chain of camping tents in many beaches in the Albanian Riviera.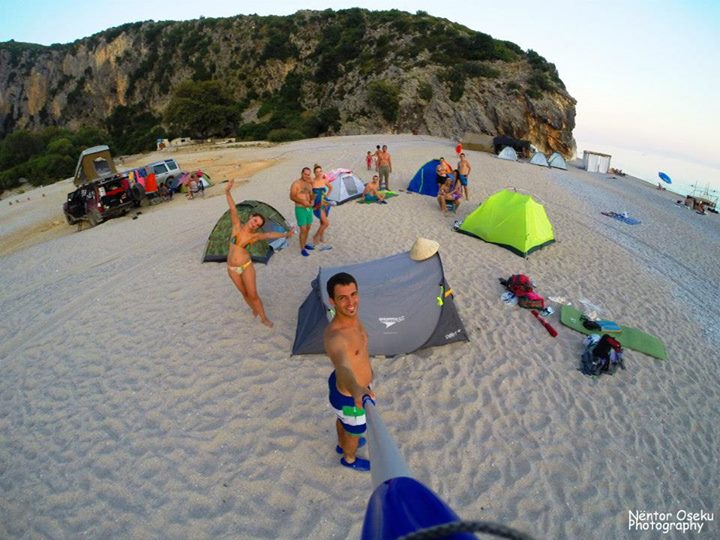 Your children will soon get familiar with Albanian children.
Our mothers always taught us to welcome others in the game and treat them as if they were our siblings. This way, you will find time for yourself and your partner to have fun and enjoy the beach / sun.
Reduce costs
Finding a way to reduce costs during vacations is very important since it gives you the opportunity to buy more things for yourself and spend on entertaining your family. Spending vacations in a tent or a camping van, is more cheap and entertaining than living in a hotel room.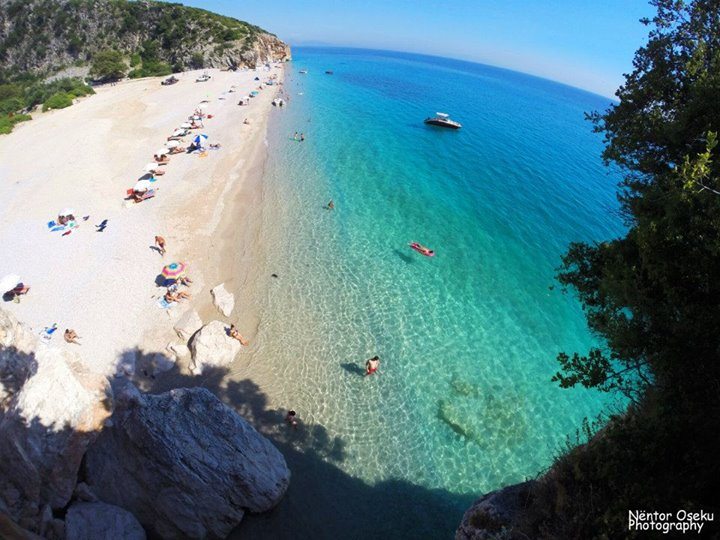 Fresh air – nature – sun!
The fresh air of an unspoiled coastline combined with the freshness of trees and green vegetation that borders the sand of our beaches will add ten more years to your longevity for sure. Sunny rays in Albania are the perfect ones to get tanned in a short time. If you don't like beach, you can establish your tent in a forest near to the beach and enjoy your time in a quiet environment.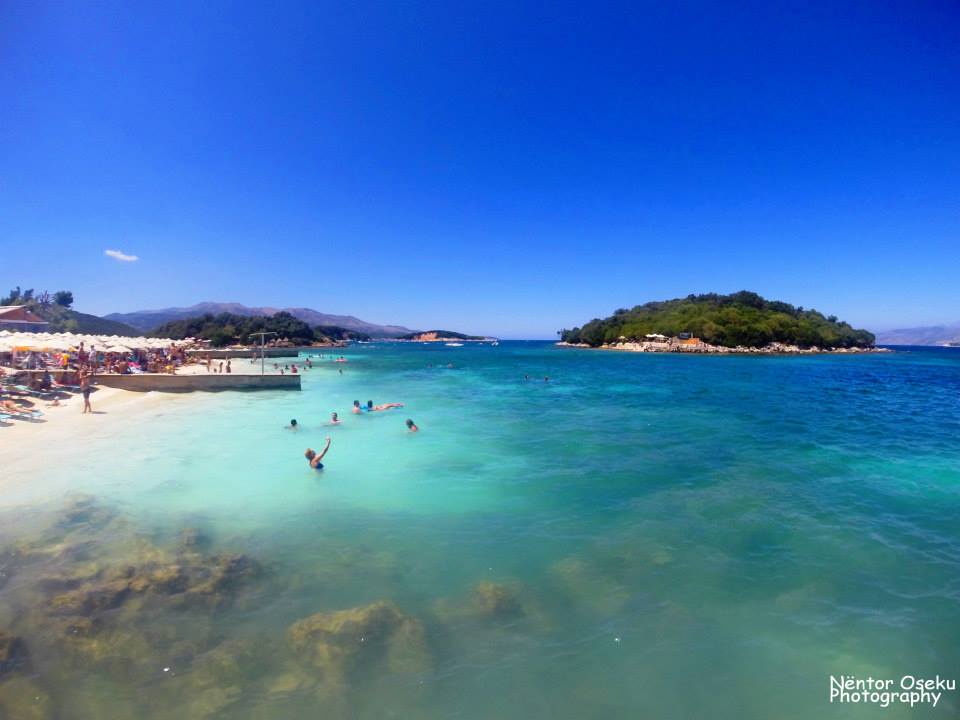 Beach, history and culture
You can experience your touristic journey in various ways in Albania. For example, near to the beach where you are settled, you can visit an old castle or church, or ancient spot and to know more about country's history and culture, only a few meters away from your tent! Or you can take a tour with your camping van and visit two or three cities and many touristic spots in only one day. It is possible, Albania a very small place but rich in cultural and historical spots along its Riviera.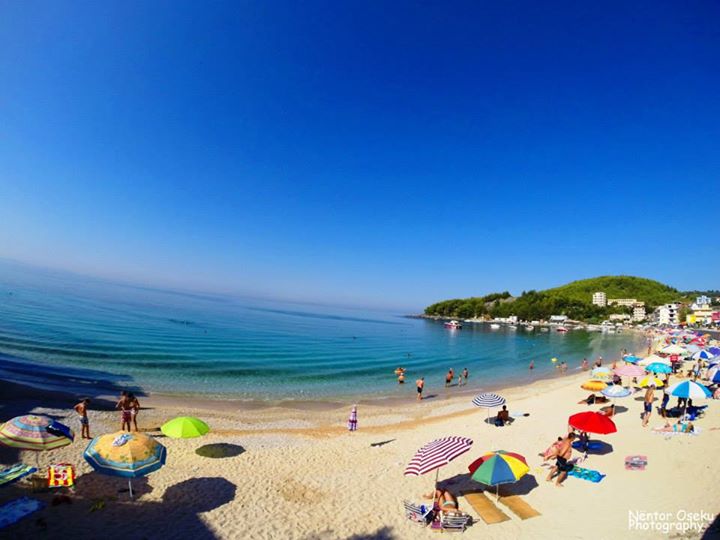 Mediterranean cuisine
At this point, consider yourself lucky! You can try different foods and plates of the Albanian traditional cuisine, Greek or Italian one in one restaurant or in several ones along the riviera. Don't limit yourself by renting a room hotel and eating at the hotel's restaurant. Explore the Mediterranean cuisine in Albania.
- See more at: http://invest-in-albania.org/the-advantages-of-family-camping-in-the-albanian-riviera/#sthash.sOlZZRCD.dpuf